Iceland and the Pilbara, I shouldn't have to tell you, are very different places. Almost literal polar opposites, in fact.
They're at opposite ends of the colour spectrum - one's blue and white and black, and the other's red, green and gold. They're at opposite ends of the age spectrum too - Iceland is one of the youngest bits of geology on the planet, while Australia is one of the oldest. And they're on opposite ends of the planet, with opposite extremes of temperature, which means the monkeys who live there dunk themselves in water for opposite reasons.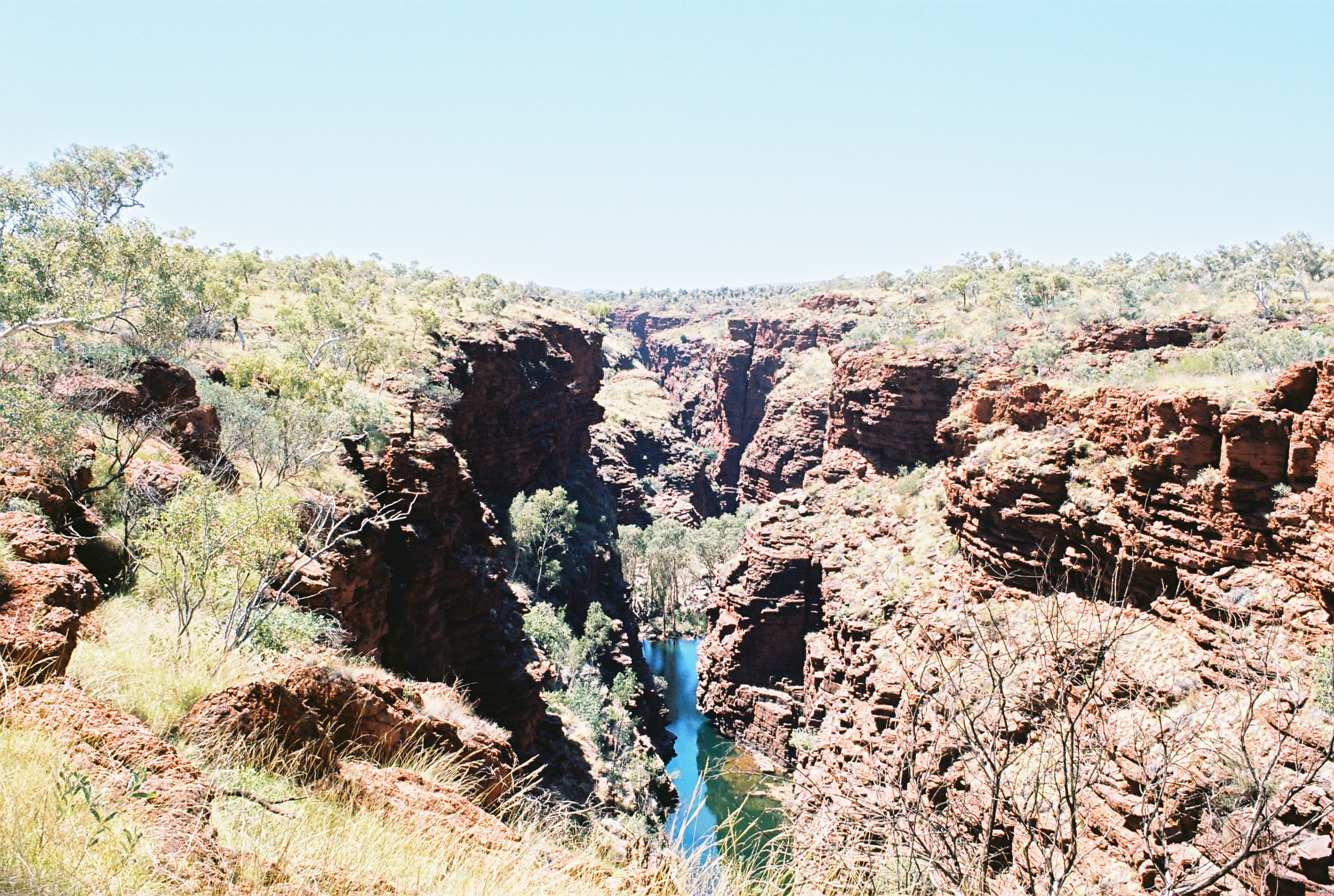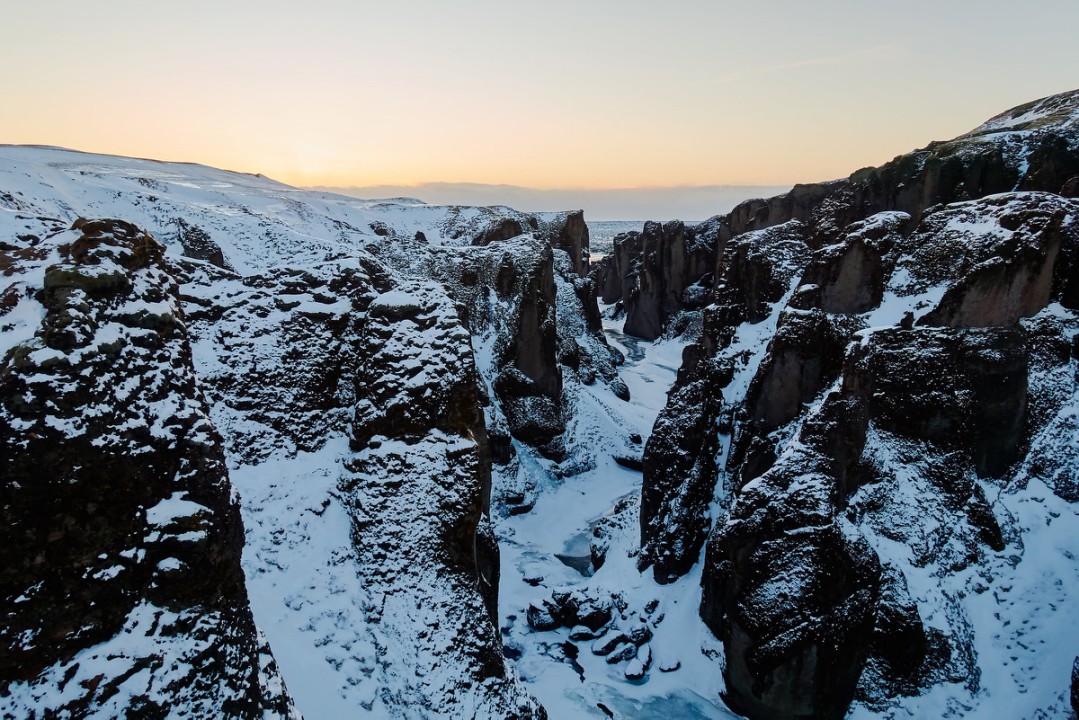 But somehow, they've got the same soundtrack.
(Yes, this is gonna be another thing about post rock , sorry not sorry)
A couple months ago, my brother gave me a call and if I could help him out. He was planning on doing the Gibb River Road, and having driven all the way up there and then done one of the toughest tracks in the country, he reckoned he wouldn't fancy driving the car all the way home again.
To cut a long story short, last week we flew into Broome and we drove his car all the way home. On the way, just like everyone else in These Unprecedented Times, we took a drive through Karijini National Park. Grace put this on as we drove in to Karijini, saying "I thought it might be appropriately epic" - and she was right.
It's not a surprise that we have sweeping rugged vistas at home, of course. Or that road tripping through one could remind you of the other. To a certain extent rocks are rocks, and extreme temperatures are extreme temperatures, and roads that wind through them are roads that wind through them. That's geology, and meteorology, and... highway engineering.
What's surprising is that this specific soundtrack fits. Maybe it's the genre's origins, or the kinds of names the bands give themselves and their tracks, but post rock always felt cold to me. But it turns out it can be searing hot as well. Listening somewhere else brings out different notes. Literally, I guess. Listening in the frozen north brings out the high, soaring, reverby bits. Listening here brings out the surprising acoustic guitar and piano in the same tracks.
And it wasn't even my pick!
The track that got me into this genre was called Great Northern. I always assumed it referred to a continent - but maybe it was about a highway all along.
---